Natural hot spring* is introduced in super hotel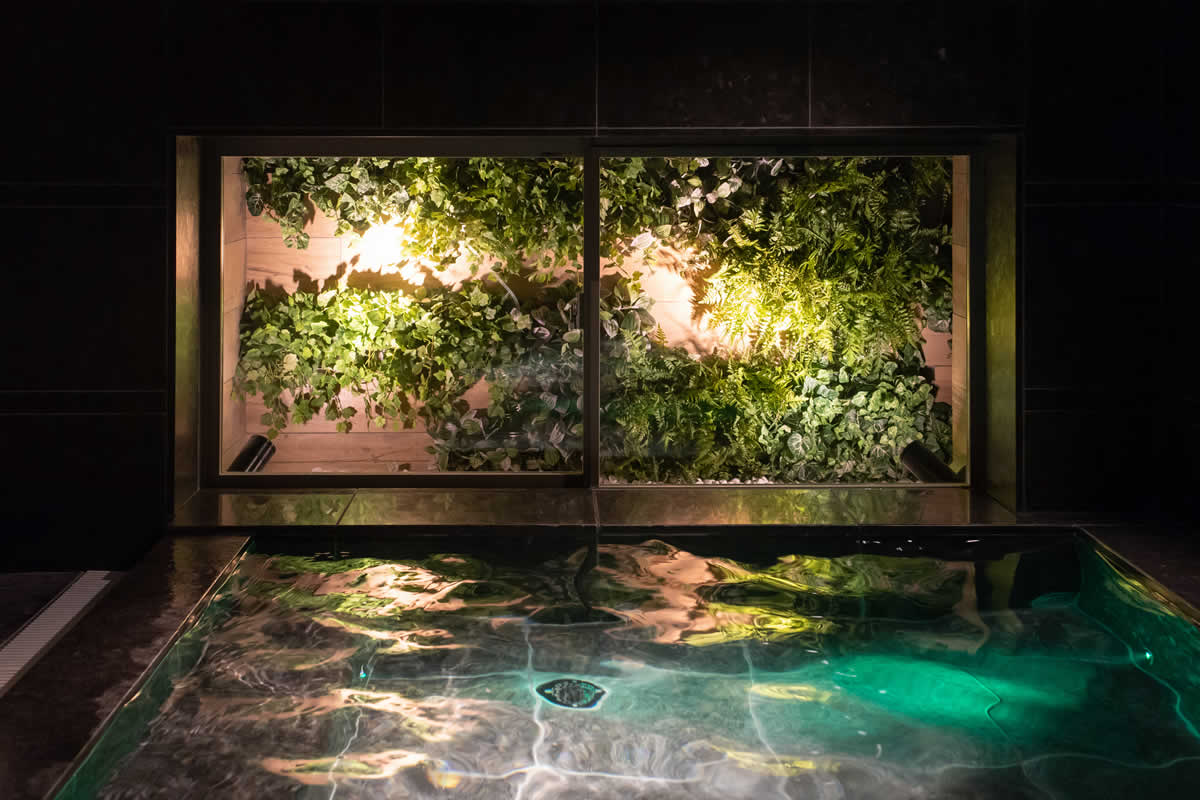 Shower only is fine if you only get rid of the body's dirt, but if you do get tired of the day "to be relaxed in the bathtub". Especially hot springs, in addition to relaxation effect by warm bath, ingredients melted in hot water bring various effects such as fatigue recovery and beautiful skin. At the super hotel, we recommend introducing natural hot springs at each store for your health and sleep. Please enjoy the real comfort and relaxation, not in the tap water bath.
We received a lot of pleasure voice
The room was beautiful, I could sleep comfortably. The bath became slippery skin at natural hot springs and it was saved to put it in late time.
Both the public bath and the rooms are clean and the security is perfect. The meal was delicious, and the staff's correspondence was also a wonderful hotel.
The hot springs are better than anything and we are using it. Breakfast is also a lot, I am satisfied. The staff also feel good and can use comfortably.
There are also hot springs for men and women at this price, and breakfast is also satisfactory with contents considering health.
For women exclusively there was a key, so I was able to take a bath with confidence. It was very pleasant and entered twice despite late entry.
precaution
* The hot spring becomes the man and woman case substitute system by a store.
* The visitor with a tattoo, the paint has you refrain from bathing.
* Shampoo, the body soap comprise it.
* There is a normal bath in the room.
* Inn Sendai, Kokubuncho, Lohas Akasaka, Akihabara, Suehirocho, Premier Tokyo Station Yaesu center mouth, Kabukicho, Shinjuku, Shinagawa, Shimbamba, Tokyo, JR Tachikawa north exit, Kokura Station south exit, Okinawa, Nago comprise the large communal bath which added bath articles in tap water.