4-19-20, moto ima izumi, utsunomiya shi,tochigi
Phone:028-639-9001 / FAX:028-639-9011
Room Price
1 person
Single room
6,150Yen~
Women's Room
6,150Yen~
Monthly
4,480Yen~
2 person
Super Room
8,720Yen~
3 person
Super Room
9,750Yen~
[ Notices ]
The check-in time is from 15:00, and the check-out time is 10:00.
We charge a cancellation fee of 100% of the room charge for cancellations made after 15:00 on the scheduled date of accommodation.
Charges are subject to change without prior notice.
The charges above are for one room.
Air conditioner
Green tea, cup, toothbrush
Razor (charged)
Kettle (hot-water heater)
Light stand (available on loan)
Tissue
Drier
Shampoo and rinse combined
Bath towel , face towel
Body soap
Lady's Amenity (only for female guests)
Air purifier with humidifier
Ashtray (for room for smokers)
Room LAN (wired)
Healthy ion slippers
Noiseless refrigerator
Alarm clock
Television(Terrestrial digital broadcasting、BS、VOD、26-inchLiquid
Trouser presser (available on loan)
Information from the Hotel
Natural Hot Springs

Bathing Time:
[For Men] : 17:00~19:50, 22:00~6:50
[For Women] : 15:00~16:50, 20:00~21:50, 7:00~9:30
Healthy Breakfast

We provide a nutritionally balanced and healthy breakfast for all guests. A healthy breakfast ushers in a fresh new day - we are waiting for you!
service time
6:40~8:30 , Weekend Holidays 6:40~9:00
Transportation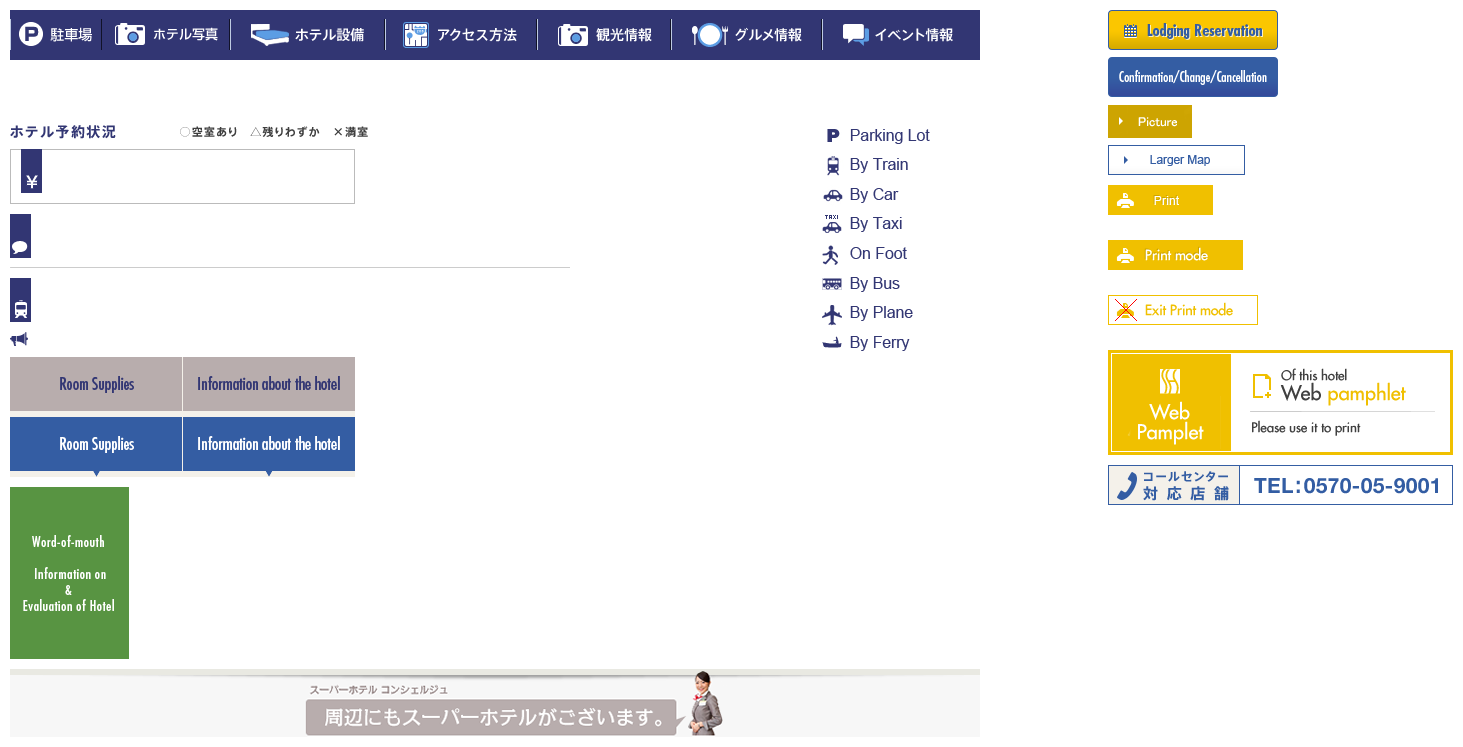 Get off at the JR Northeast Shinkansen "Utsunomiya" Station. ※It takes about 8 minutes to arrive on foot from the east exit of the Utsunomiya Station due to road-widening construction in the area.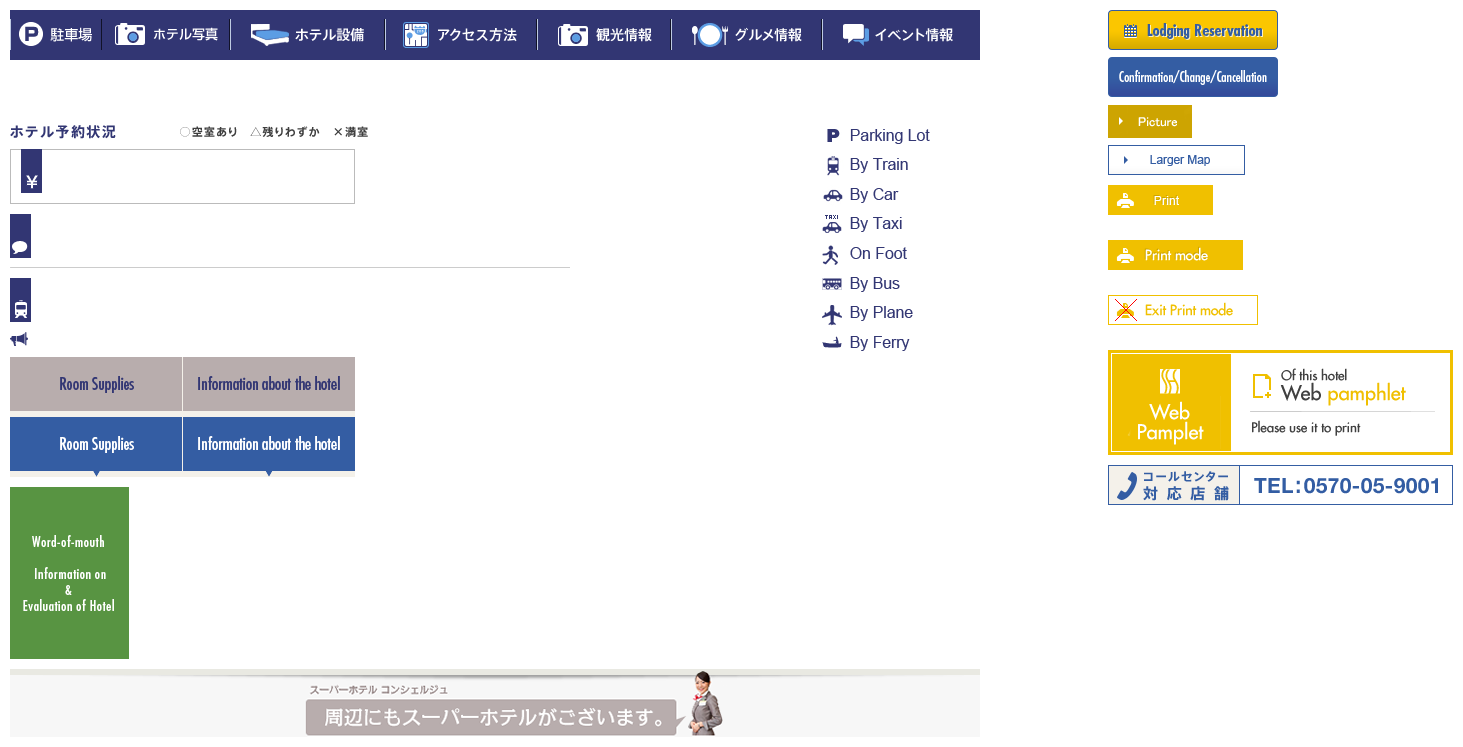 It's about 30 minutes from the Northeast Expressway's "Kanuma" / "Utsunomiya" IC and around 20 minutes from the North Kanto Expressway's "Utsunomiya / Kaminokawa" IC.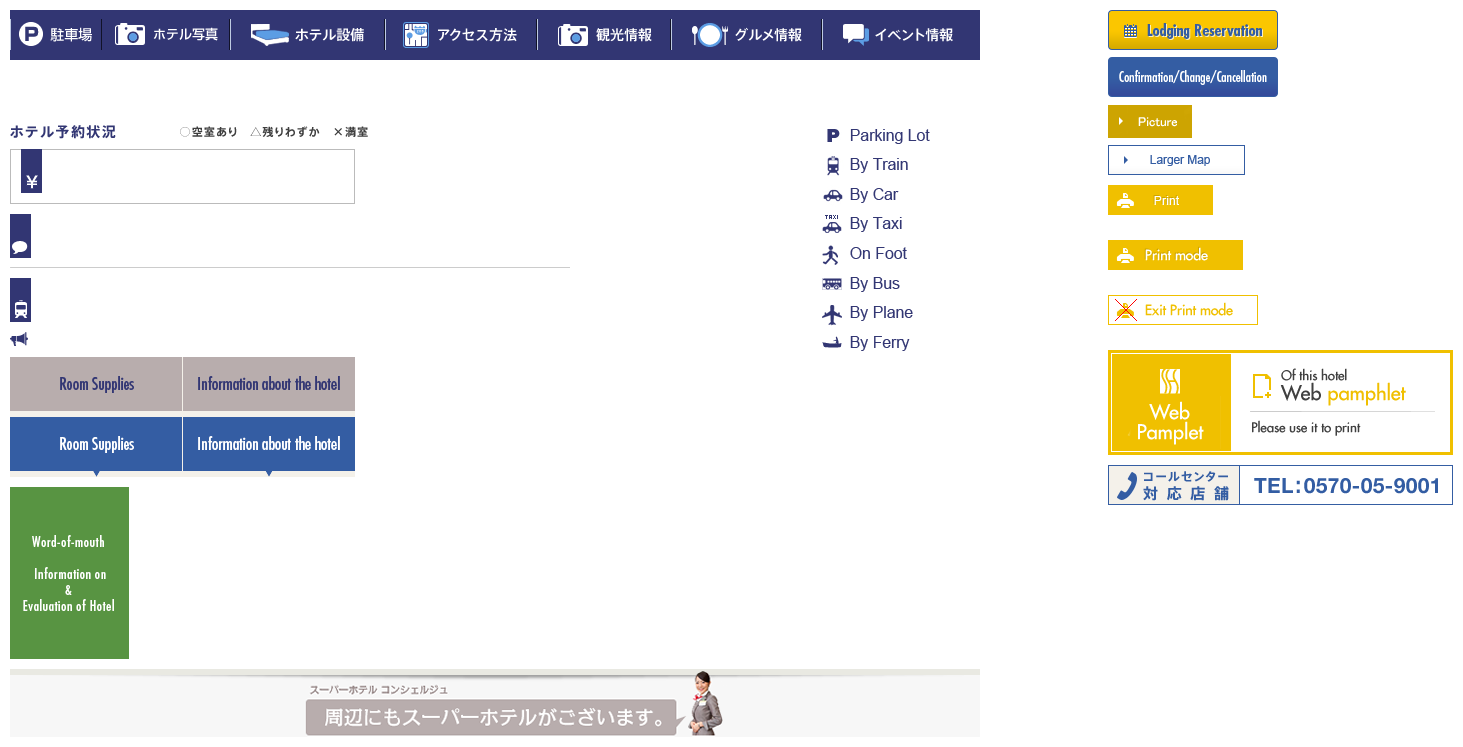 It takes about 20 minutes by bus to arrive when starting from the Tobu line's "Tobu Utsunomiya" Station.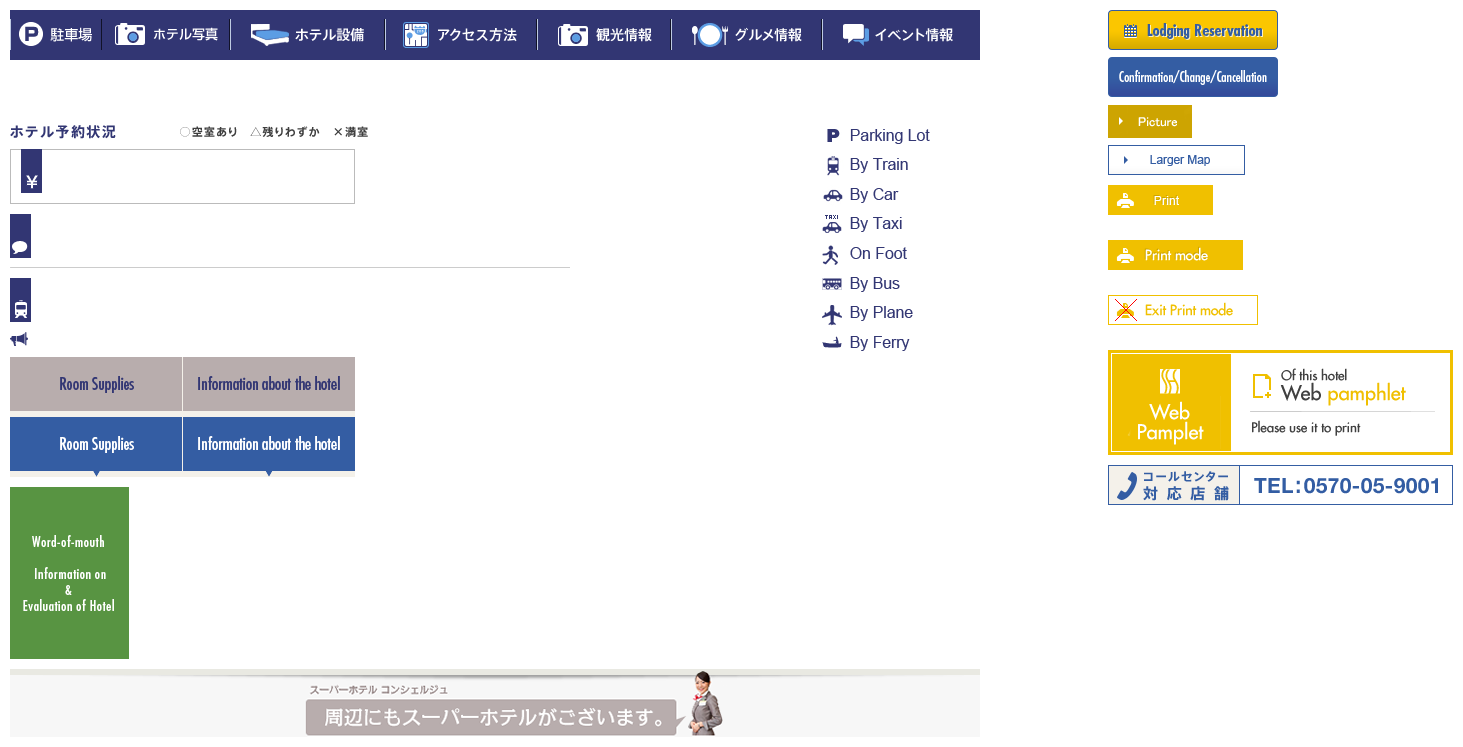 Parking Capacity: 51 spaces (telephone reservations only)
Parking Fee: 500 Yen per night
Hours: 3p.m. - 10a.m.
Height Limit: None (outdoor parking area).
When parking lots are full, we will help guests find another parking lot nearby.