7-9-14 Ueno Taitou-ku, Tokyo
Phone:03-3841-9000 / FAX:03-3841-9010
Room Price
1 person
Single room
7,800Yen~
Soundly room
7,800Yen~
Women's Room
7,800Yen~
Monthly
6,150Yen~
Weekly
6,950Yen~
2 person
Super Room
10,500Yen~
3 person
Triple Room
12,900Yen~
[ Notices ]
The check-in time is from 15:00, and the check-out time is 10:00.
We charge a cancellation fee of 100% of the room charge for cancellations made after 15:00 on the scheduled date of accommodation.
Charges are subject to change without prior notice.
Ion drier
Chair
Air conditioner
Green tea, cup, toothbrush
Razor (sold at the front desk)
Kettle (hot-water heater)
Light stand (available on loan)
Slippers
Others (portable battery charger , iron , sewing set , nail clip
Tissue
Drier
Shampoo and rinse combined
Bath towel , face towel
Bed (150 cm)
Body soap
Minus ion drier
Deodorizing spray
Lady's Amenity (only for female guests)
Air purifier with humidifier
Ashtray (for room for smokers)
Room LAN (wired , wireless)
Healthy ion slippers
Noiseless refrigerator
Alarm clock
Refrigerator
Television(Terrestrial digital broadcasting、BS、VOD)
Light stand
Washlet
Face towel , hand towel
Iron (available on loan)
Trouser presser (available on loan)
Pajamas (available on loan)
Information from the Hotel
Healthy free breakfast
We prepare a healthy breakfast from organic Koshihikari brand Miso-sou., Koshihikari brand miso soup is from Ishikawa prefecture. Our other meals may change from day to day.
Drinks from the vending machines are free.

weekday : 7:00〜9:00
weekend and holiday 7:00〜9:00
Healthy Breakfast

We provide a nutritionally balanced and healthy breakfast for all guests. A healthy breakfast ushers in a fresh new day - we are waiting for you!
service time
7:00~9:00
Free Wi-Fi in all guest rooms
Wi-Fi service is available free and can be accessed by your wireless connection.
Single room (the fixed number 1〜2people)
■ Room is 12square meters square with double bed
《the facilities of guest room》
■ 26 inch LCD TV ■ You can watch many kinds of movies in charge.
■ quietness refrigerator
■ air cleaner
■ wired network etc.
Super room (the fixed number 2people)
It has a high popularity room for accompanied by children♪
《the facilities of guest room》
■ extent 12square meters / wide bed+loft bed
■ You can watch many kind of movies in charge.
■ air cleaner
■ wired network etc.
Transportation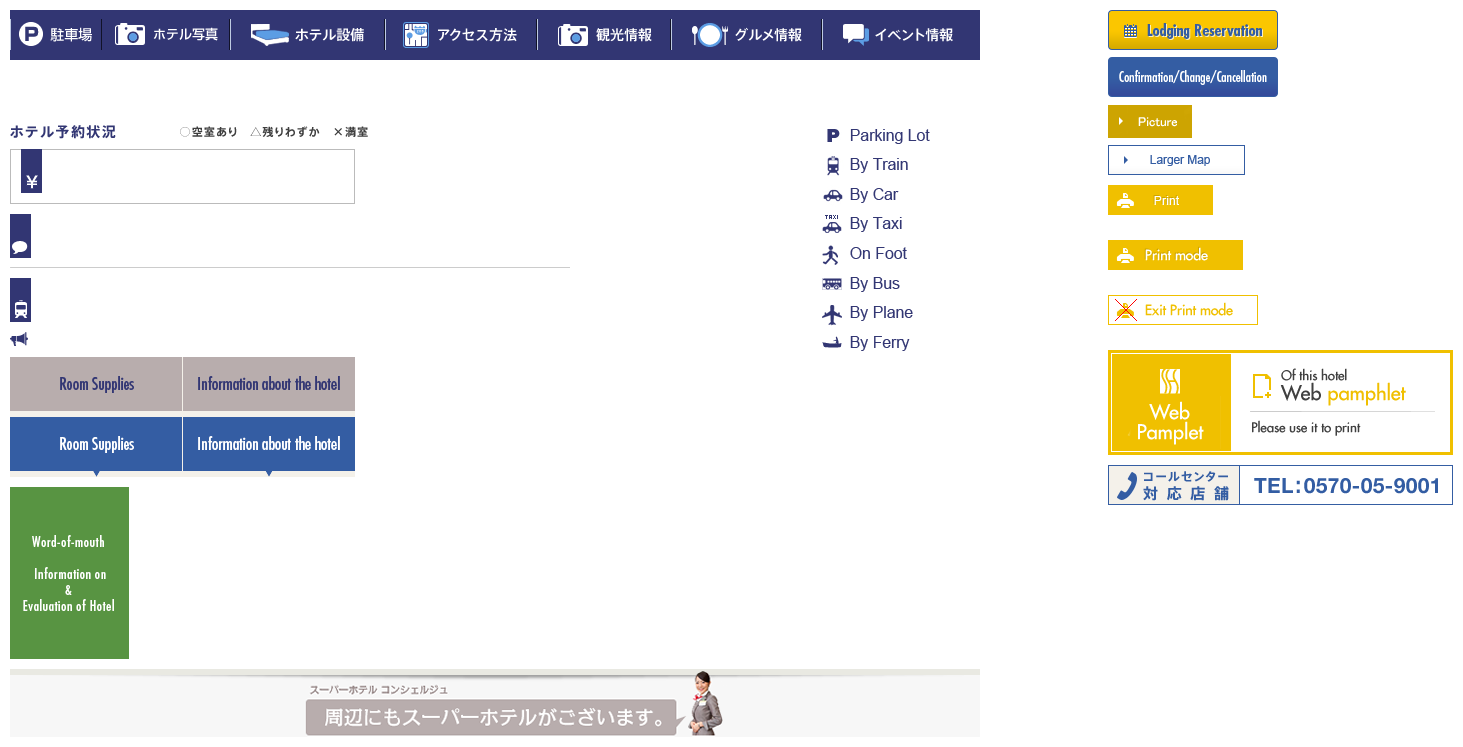 JR- Ueno Station
Private Railroad/ Subway-
Tokyo Metro Hibiya Line (Iriya Station)
From the station to your hotel-
  - 3 min. walk from JR Ueno Station
- 8 min. walk from Tokyo Metro Hibiya Line Iriya Station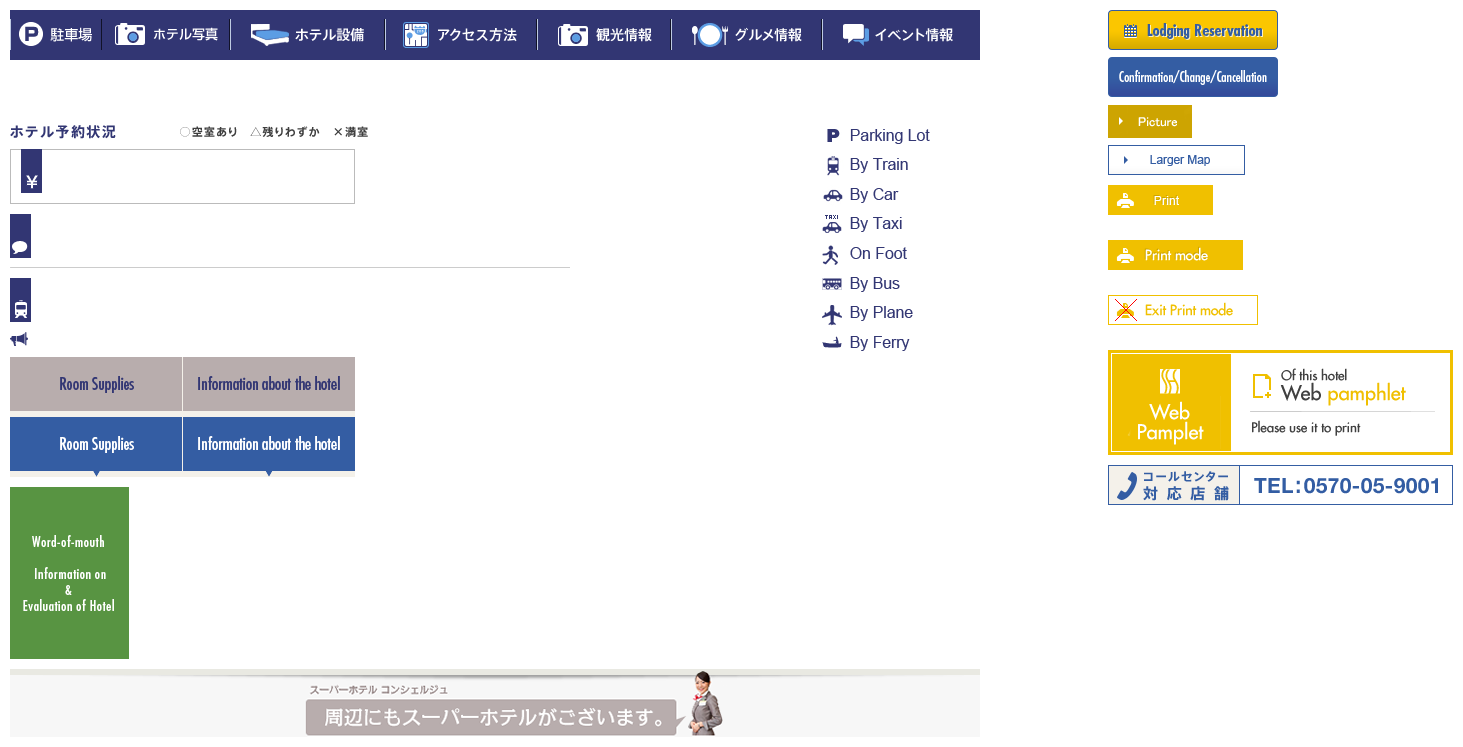 There are no parking spaces provided.