16-10, mitojimamoto-cho, Fuji Shi, Shizuoka
Phone:0545-65-9002 / FAX:0545-65-9020
[ Notices ]
The check-in time is from 15:00, and the check-out time is 10:00.
We charge a cancellation fee of 100% of the room charge for cancellations made after 15:00 on the scheduled date of accommodation.
Air conditioner
Green tea, cup, toothbrush
Razor (sold at the front desk)
Kettle (hot-water heater)
Light stand (available on loan)
Tissue
Drier
Shampoo and rinse combined
Bath towel , face towel
Body soap
Deodorizing spray
Rinse , shampoo (separate) (only for the spa)
Lady's Amenity (only for female guests)
Air purifier with humidifier
Ashtray (for room for smokers)
Room LAN (wired , wireless)
Healthy ion slippers
Alarm clock
Refrigerator
Television(Terrestrial digital broadcasting、BS、VOD、Liquid crysta
Magnifying glass
Iron (available on loan)
Trouser presser (available on loan)
Pajamas (available on loan)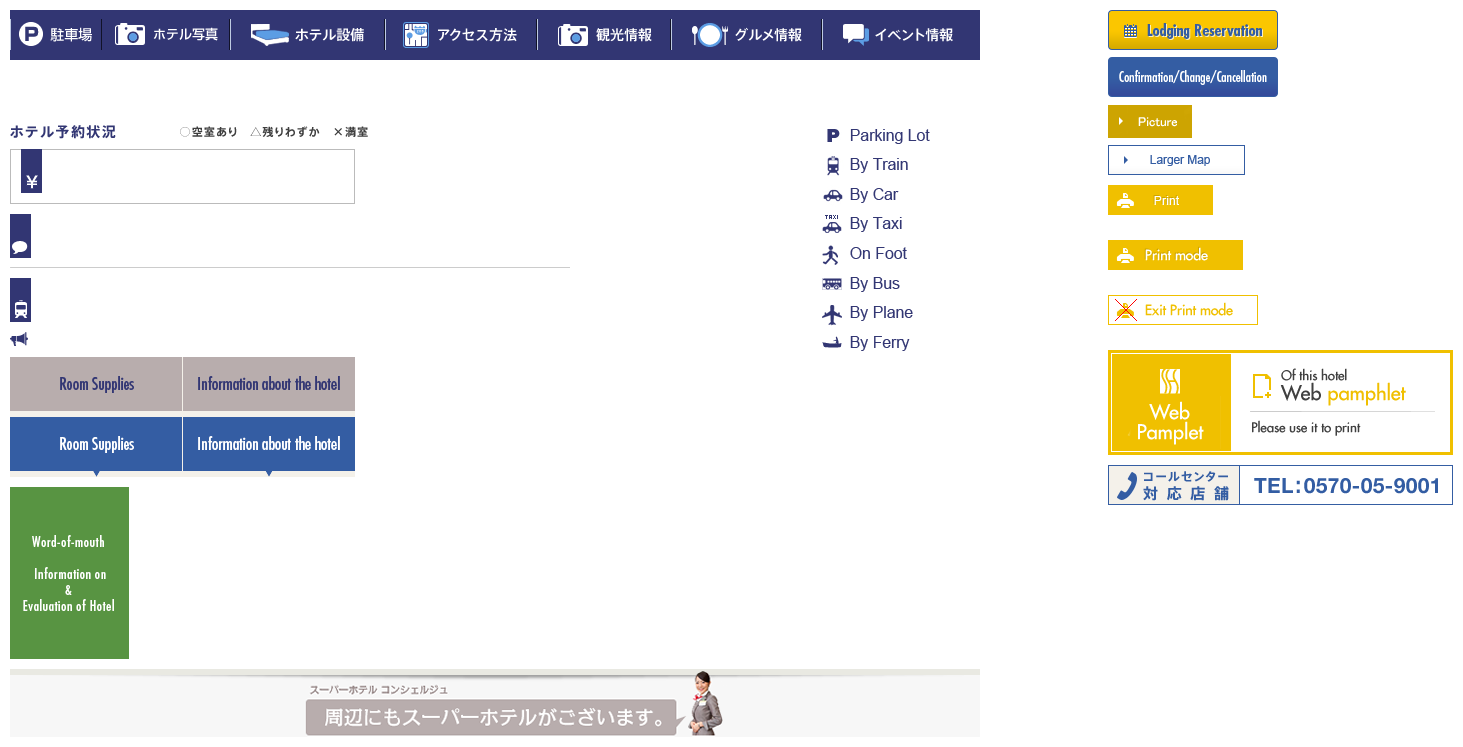 Word-of-mouth information on Super Hotel Natural Hot Springs Fuji Honkan was provided by trip advisors.
Information from the Hotel
Natural Hot Springs

Bathing Time:
[For Men] :
20:00~6:50
[For Women] : 15:00~19:50, 7:00~9:30
Weekend Holidays
[For Men] : 15:00~17:50, 22:00~06:50
[For Women] : 18:00~21:50, 07:00~09:30
Healthy Breakfast

We provide a nutritionally balanced and healthy breakfast for all guests. A healthy breakfast ushers in a fresh new day - we are waiting for you!
service time
6:30~8:30 , Weekend Holidays 6:30~9:00
Transportation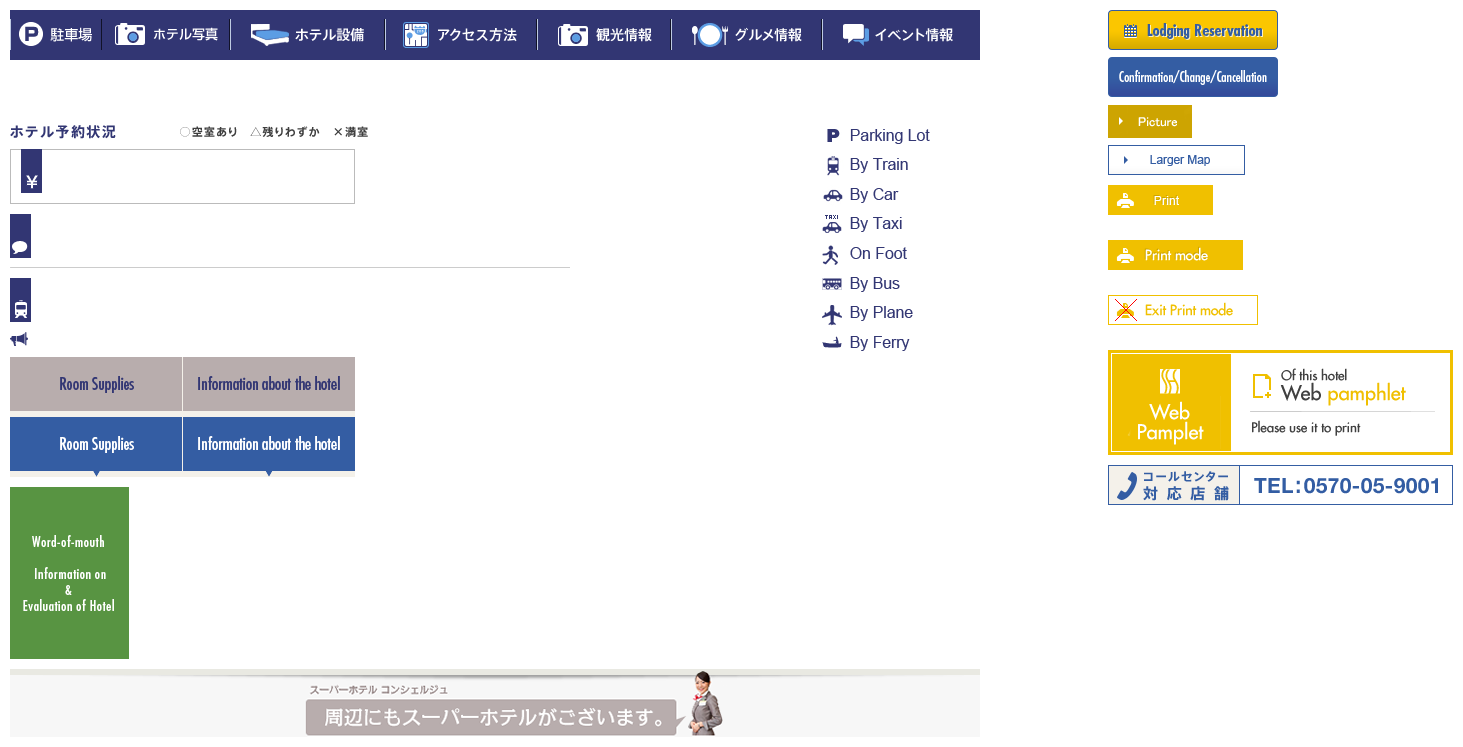 From the southern exit at the JR Fuji Station, it only takes 5 minutes to arrive on foot. It only takes 5 minutes to reach our hotel by car when coming from the Shin Fuji Station (Tokaido Shinkansen Line).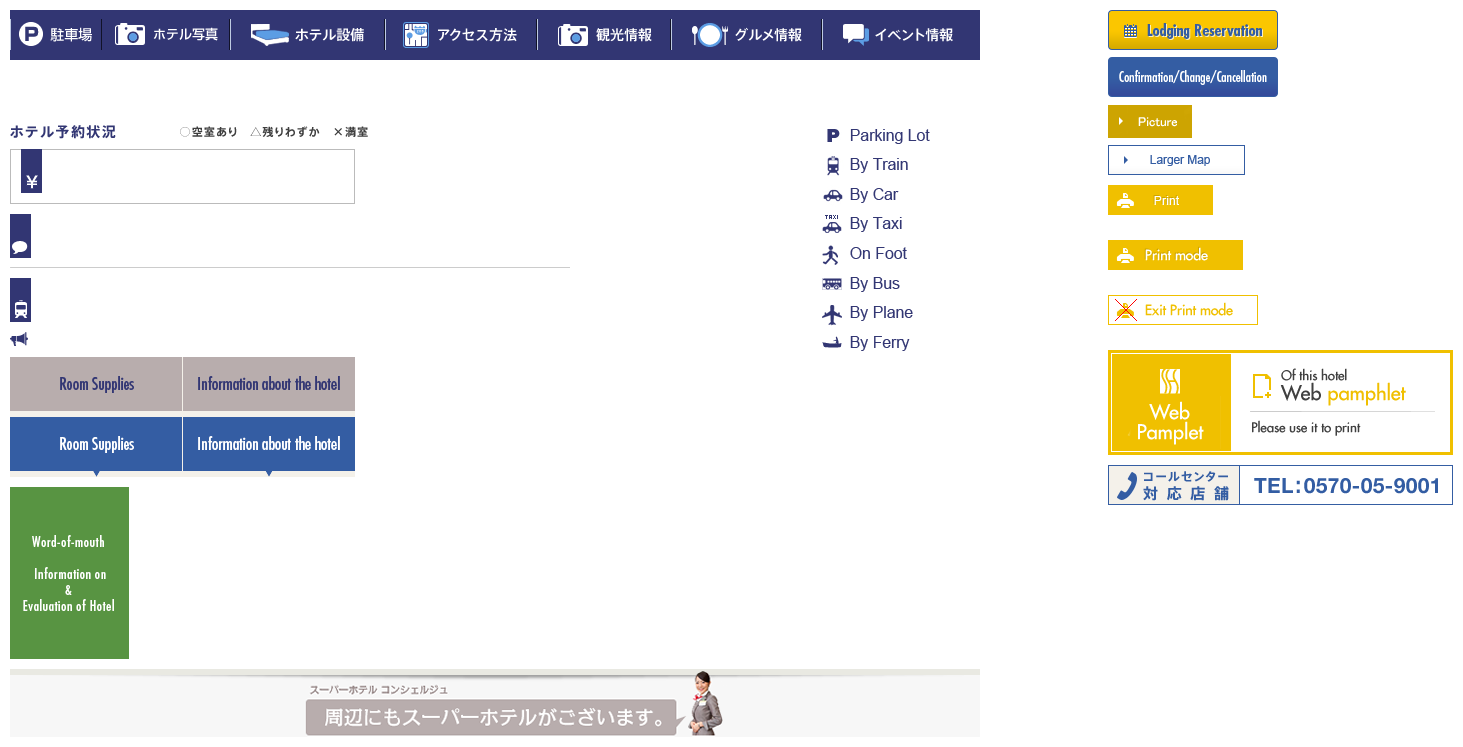 It takes 10 minutes to reach us by car when coming from the Fuji IC on the Tomei Expressway.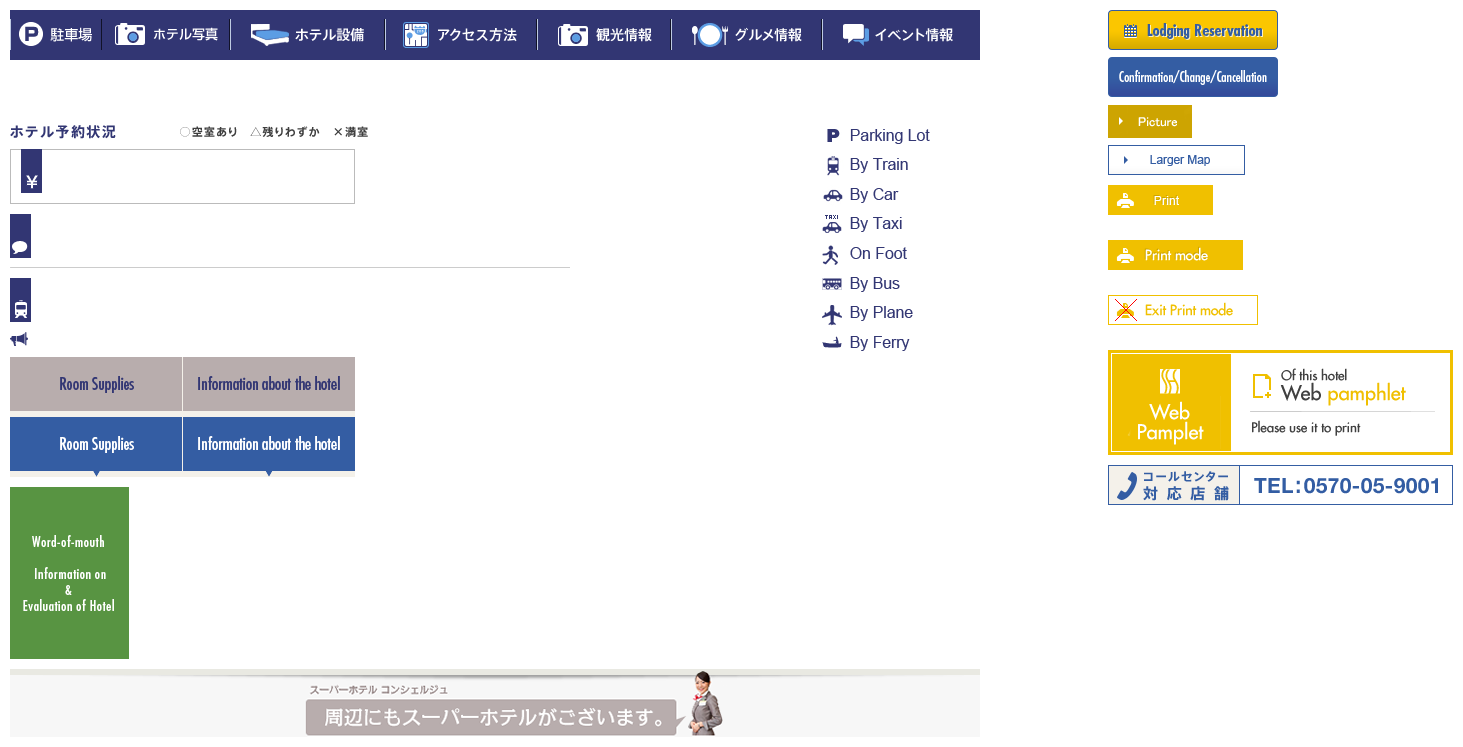 Parking capacity: 66 spaces (by reservation only)
Fee: 500 yen per night
Hours: 3 P.M. to 10 A.M.
Vehicle size restriction: None
In the case that our parking lot is full, please search for other lots nearby.