1-3-3, Eki Minami Machi, Izumo Shi, Shimane
Phone:0853-21-9000 / FAX:0853-21-9001
[ Notices ]
The check-in time is from 15:00, and the check-out time is 10:00.
We charge a cancellation fee of 100% of the room charge for cancellations made after 15:00 on the scheduled date of accommodation.
Ion drier
Chair
Air conditioner
Green tea, cup, toothbrush
Razor (sold at the front desk)
Kettle (hot-water heater)
Light stand (available on loan)
Others (portable battery charger , iron , sewing set , nail clip
Tissue
Drier
Shampoo and rinse combined
Bath towel , face towel
Bed (150 cm)
Body soap
Deodorizing spray
Lady's Amenity (only for female guests)
Down quilt
Air purifier with humidifier
Ashtray (for room for smokers)
Room LAN (wired)
Healthy ion slippers
Noiseless refrigerator
Alarm clock
Television(BS、VOD、Liquid crystal , 26-inch)
Hair brush (sold at the front desk: 100 yen)
Washlet
Trouser presser (available on loan)
Pajamas (available on loan)
Information from the Hotel
Healthy Breakfast

We provide a nutritionally balanced and healthy breakfast for all guests. A healthy breakfast ushers in a fresh new day - we are waiting for you!
service time
6:30~9:00
Transportation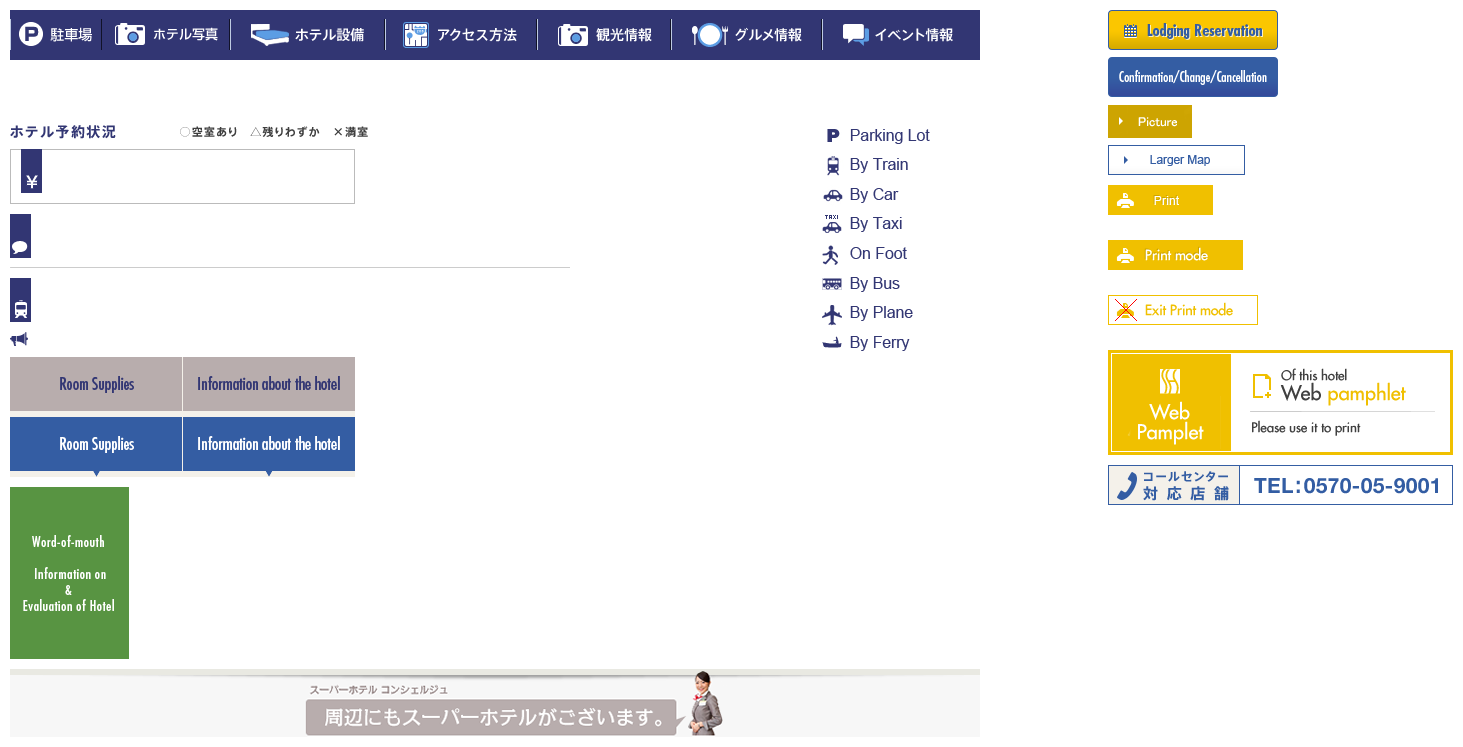 JR- Sanyo Hon Line (Izumo station) Private Railroad/ Subway- Ichibata Elec. Rail (Izumo Shi station)
From the station to the hotel-
- 0 min. from JR Sanyo Hon Line, Izumo Shi station south gate
- 1 min. from Ichibata Elec. Rail Izumo Shi station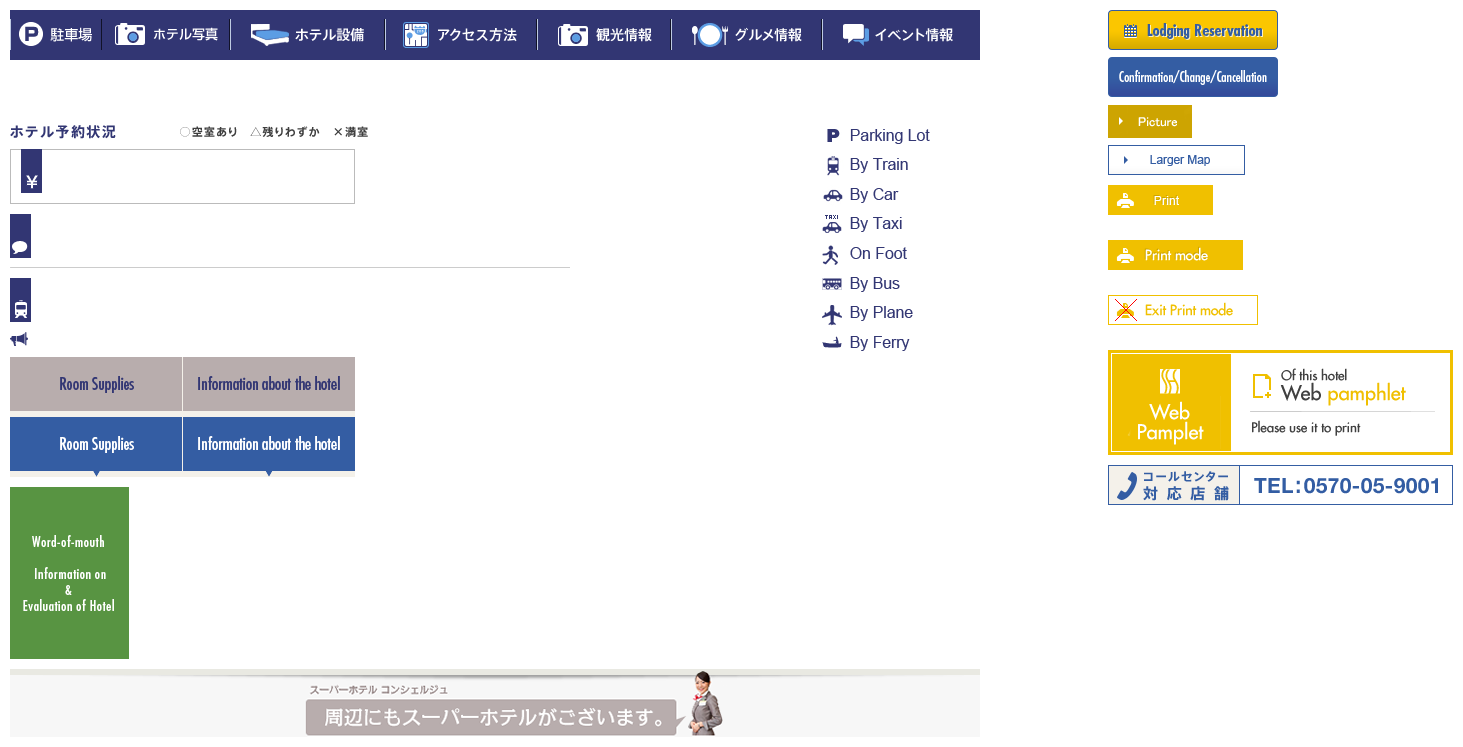 Use Sanyo expressway - - 20 min. from the Sanindo (Shinji) IC
Time from airports to Izumo
Tokyo Haneda - 100 min.
Nagoya - 65 min.
Osaka - 65 min.
Fukuoka - 60 min.
Okinoshima - 35 min.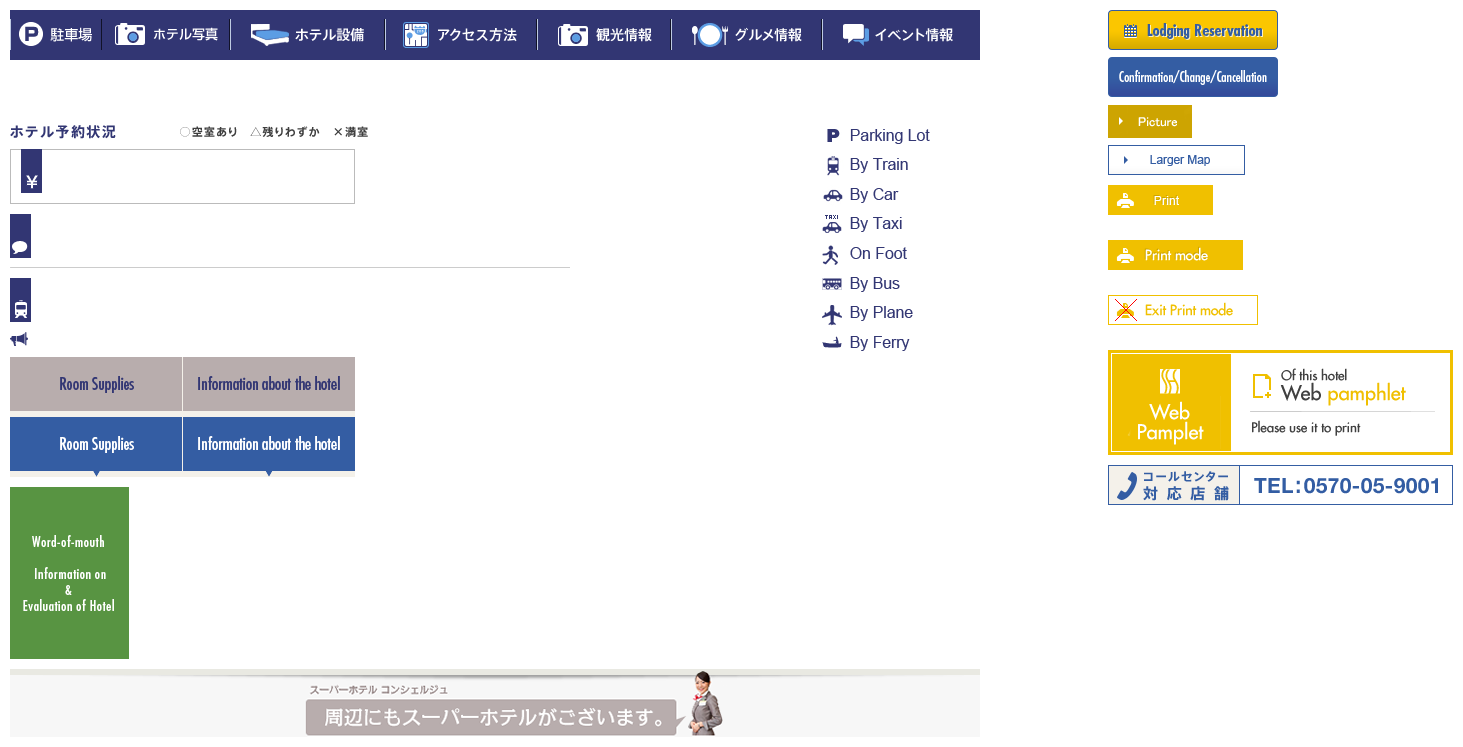 A bus travels' from the Izumo Airport to the Izumo bus station, which is just a short walk.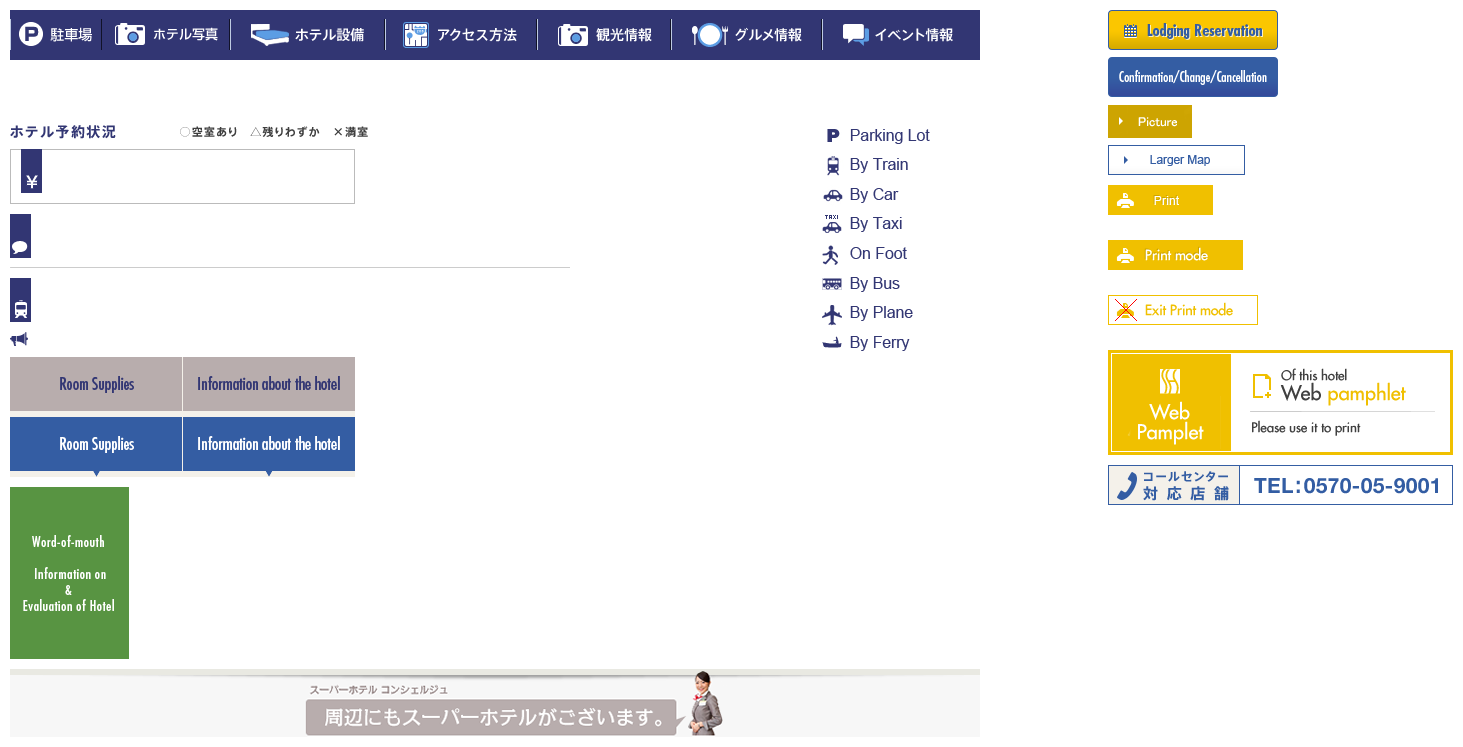 Parking Capacity: 135 (34 need a reservation in advance)
Fee: 500 Yen per night
Hour: 3:00 p.m.-10:00a.m.
Vehicle Size Restriction: 2.3 meters
* In case the parking lot is full, hotel guides lead guests to nearby coin parking lots.