2-2, Meijihon-machi, Anjo Shi, Aichi
Phone:0566-76-9000 / FAX:0566-77-8777
[ Notices ]
The check-in time is from 15:00, and the check-out time is 10:00.
We charge a cancellation fee of 100% of the room charge for cancellations made after 15:00 on the scheduled date of accommodation.
Chair
Air conditioner
Green tea, cup, toothbrush
Razor (sold at the front desk)
Kettle (hot-water heater)
Light stand (available on loan)
Tissue
Shampoo and rinse combined
Bath towel , face towel
Body soap
Minus ion drier
Lady's Amenity (only for female guests)
Air purifier with humidifier
Ashtray (for room for smokers)
Room LAN (wired)
Healthy ion slippers
Noiseless refrigerator
Hot water heater (pot)
Alarm clock
Television(Terrestrial digital broadcasting、BS、VOD、26-inch)
Iron (available on loan)
Trouser presser (available on loan)
Pajamas (available on loan)
Information from the Hotel
Natural Hot Springs 「ansyou no yu」

Bathing Time:
[For Men] : 18:00~20:50
23:00~06:50
[For Women] : 15:00~17:50,
21:00~22:50,
07:00~09:50
Healthy Breakfast

We provide a nutritionally balanced and healthy breakfast for all guests. A healthy breakfast ushers in a fresh new day - we are waiting for you!
service time
6:30~8:45 , Weekend Holidays 6:30~9:00
Organic vegetables・Super Hotel original dressings

☆Organic vegetables are sourced from organic farms that are certified by the Ministry of Agriculture and meet the standard of the Ministry of Agriculture's provisions for organic farming.
☆Super Hotel dressings are free from preservatives, additives, are lactose free, and free of 27 other allergy causing natural and chemical ingredients.
Free Wi-Fi in all guest rooms

Wi-Fi service is available free and can be accessed by your wireless connection.
Single room (the fixed number 1〜2people)

■ Room is 12square meters square with double bed
《the facilities of guest room》
■ 26 inch LCD TV ■ You can watch many kinds of movies in charge.
■ quietness refrigerator
■ air cleaner
■ wired network etc.
Super room (the fixed number 2people)

It has a high popularity room for accompanied by children♪
《the facilities of guest room》
■ extent 12square meters / wide bed+loft bed
■ You can watch many kind of movies in charge.
■ air cleaner
■ wired network etc.
Transportation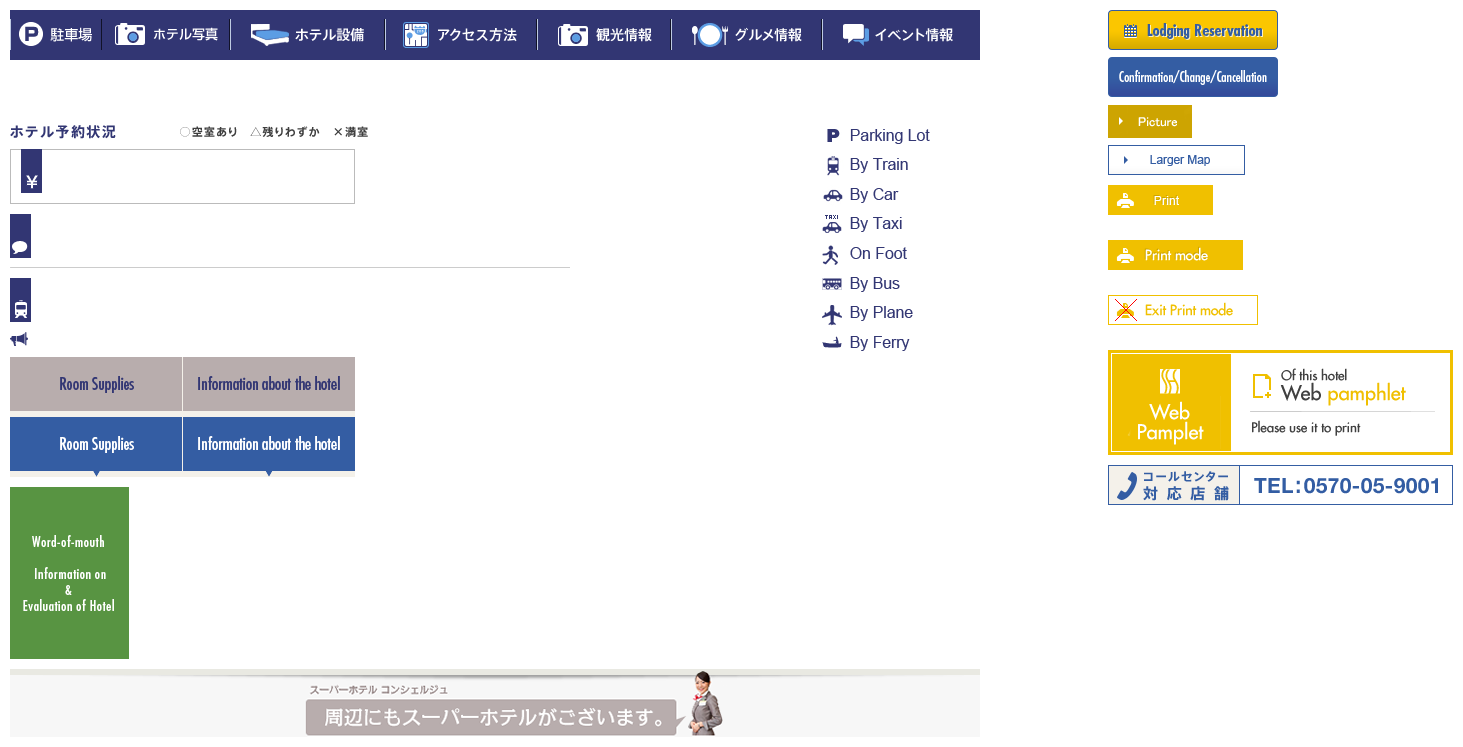 Riding the Shinkaisoku express train, it takes 23 minutes to reach our hotel from the Nagoya Station (JR Tokaido Line). It's a 2 minutes' walk from the Anjo Station (JR Tokaido Main Line). It's an 8 minutes' taxi ride from the Mikawa Anjo Station (JR Tokaido Shinkansen Line). It takes 5 minutes to walk to our hotel when coming from north Anjo Station (Nagoya Railway Nishio Line).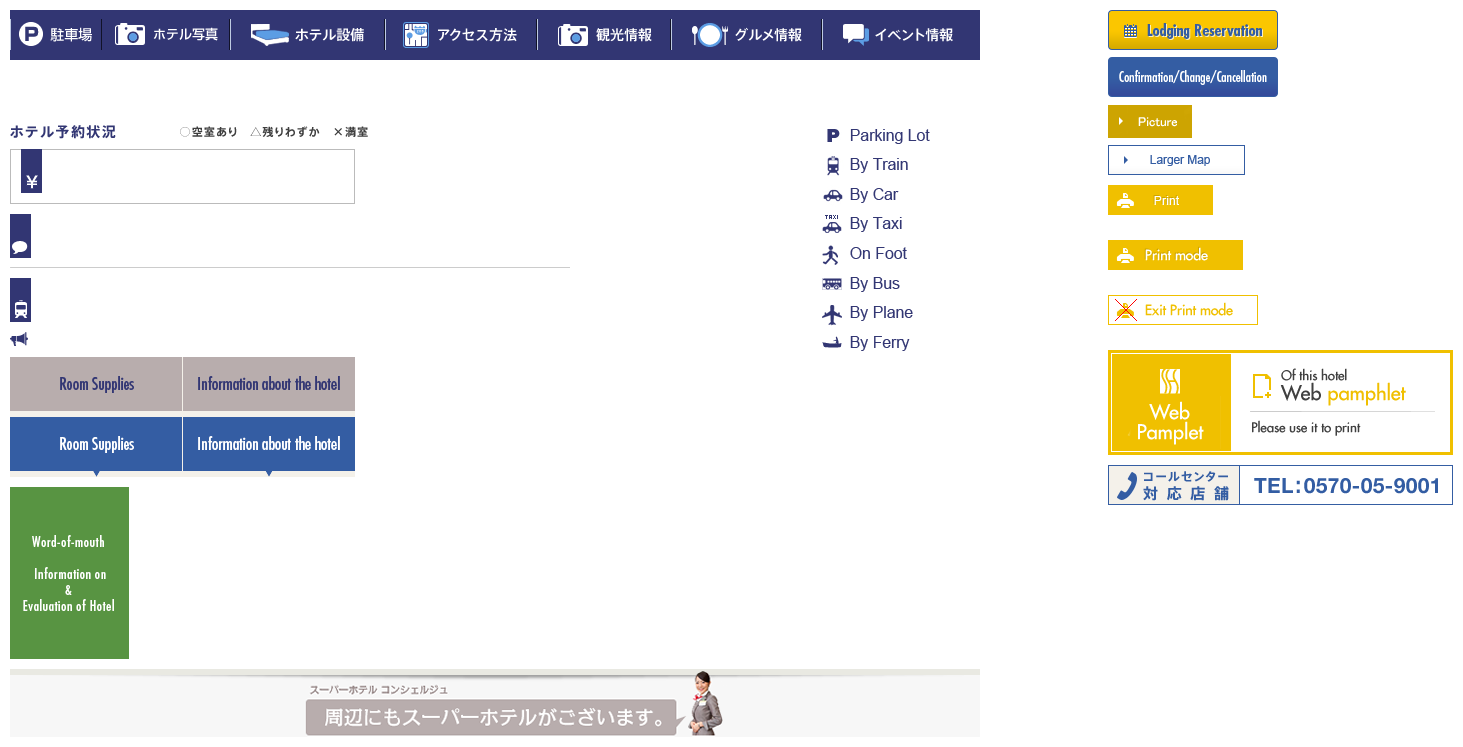 Starting from the Okazaki IC on the Tomei Expressway, it will take 15 minutes on National Highway 1 to reach our hotel.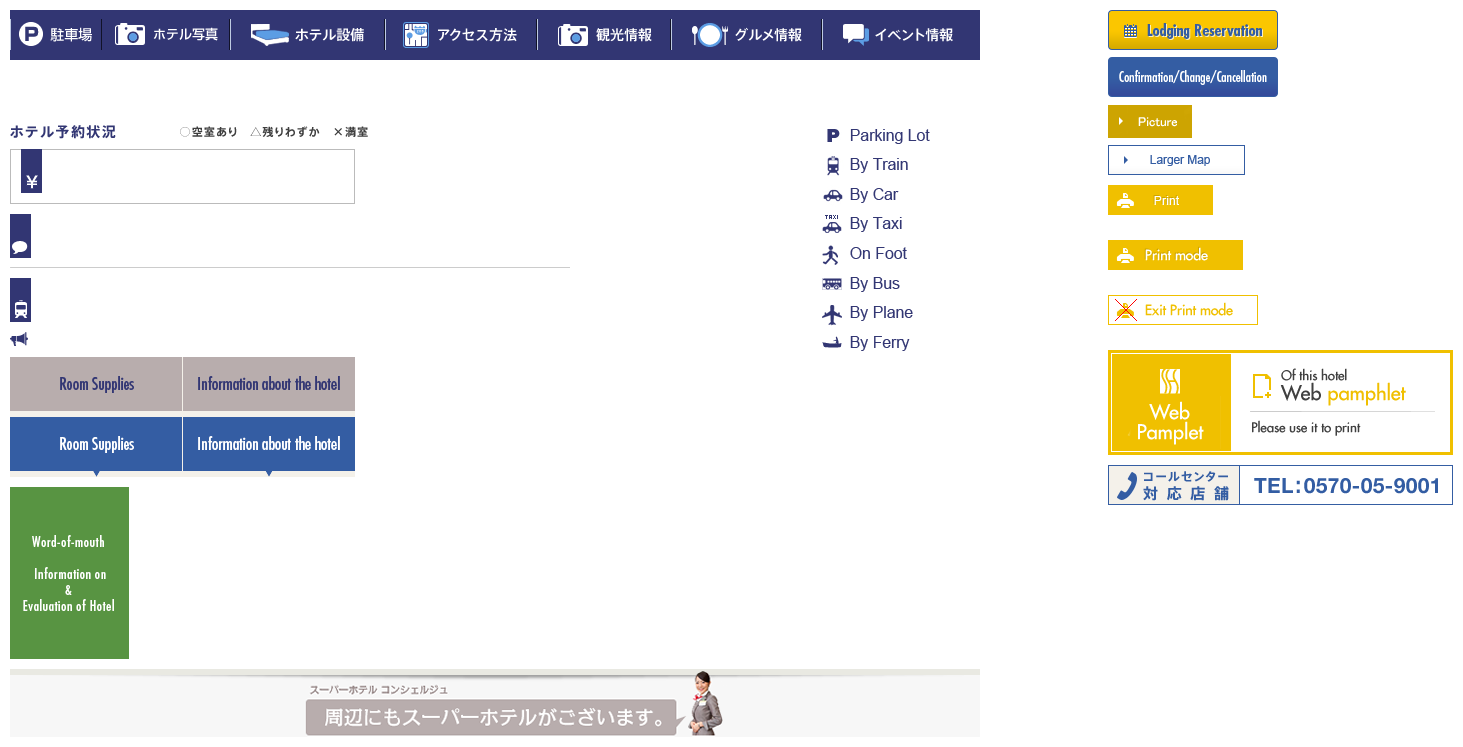 Parking capacity: 30 spaces (first come, first served )
Fee: free
Hours: 3 P.M. to 10 A.M.
In the case that our parking lot is full: Ask someone at the front desk for a free parking ticket to a nearby lot.