Super hotel Lohas stay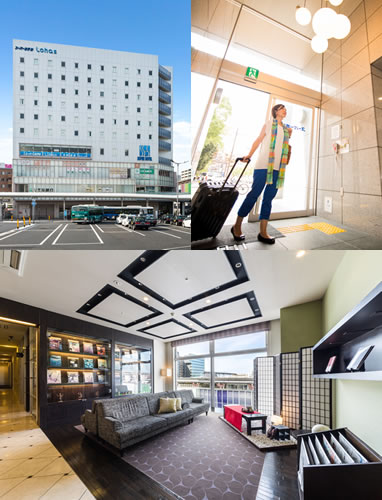 The theme of the hotel's lobby is relaxation and healing space.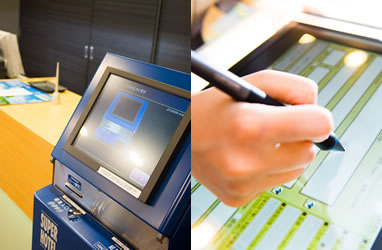 Check-in is automated, and a receipt with a secret number will be the key to your room. Considering paper resources, we realize the electronicization of the arrival card.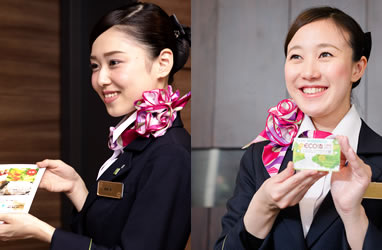 (Left) Attendant will explain Lohas Hotel.
(Right) When you make a reservation from the official website, we will give you an ECO night card. It is the hotel industry's first stamp card with carbon offset.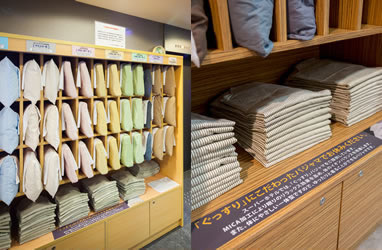 You can choose 8 different pillows with different hardness and height. Pajamas, razors, combs are also available at the reception.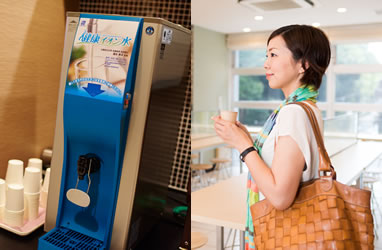 We are preparing the super hotel's original healthy ion water.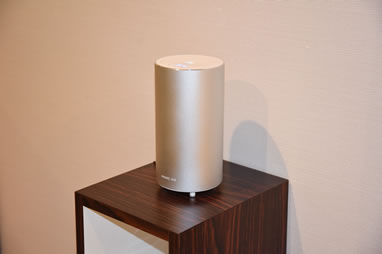 In the lobby, with the aroma therapy scent, relax your mind.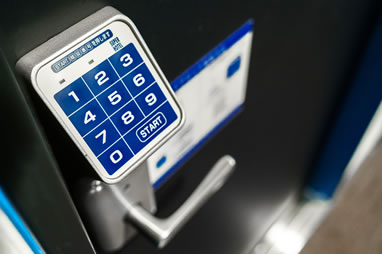 Guests entering the room with a personal identification number.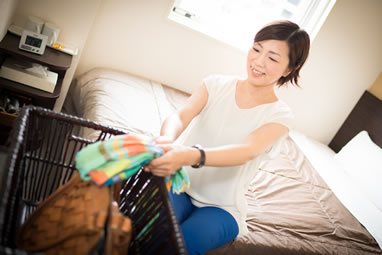 The bed is wide specification so that you can sleep well.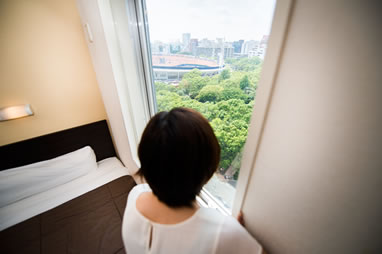 Doors and windows are soundproofed. I do not prevent sleep.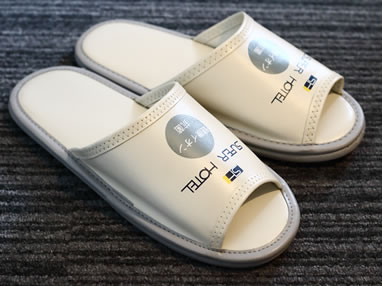 Healthy ion slippers that generate negative ions, it will warm from the feet.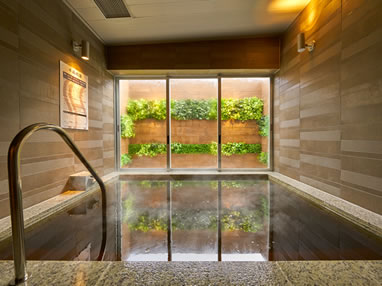 The hotel is equipped with natural hot springs and large public baths. Besides being able to stretch your legs, it also contains good ingredients in the body, warms from the core of the body with hot water.
(Except some hotels)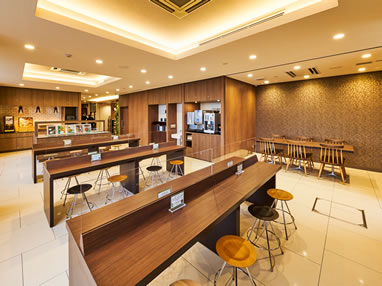 In the morning, you can have it in the breakfast corner (known as Lohas Lounge).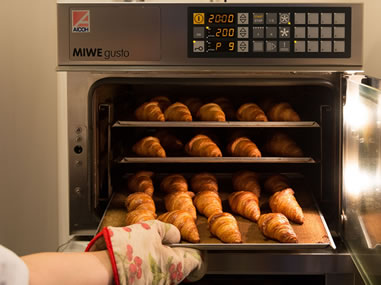 Depending on the hotel, it is baked from the morning like Mr. Ban shop.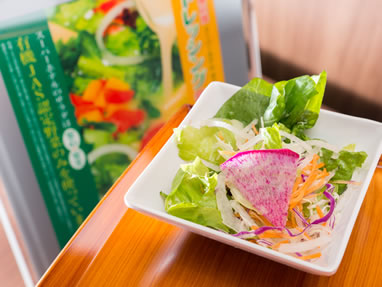 Salad uses organic JAS certified vegetables. Also the dressing will be super hotel original.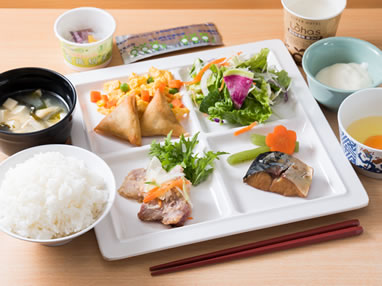 The super hotel's healthy breakfast has adopted materials, menus conscious of Lohas life.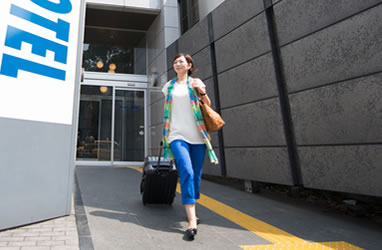 Super hotel does not require checkout procedure. In the morning that I felt asleep fast, I can check out easily.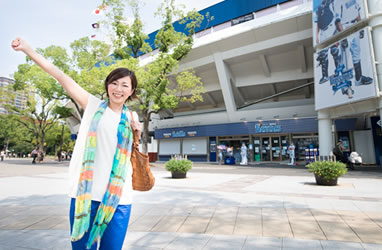 My body is fine. I am enjoying sports watching from now.